Posted on
By Frans Nomden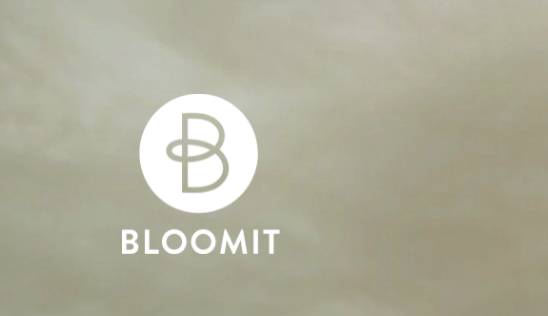 Ambition to double growth in Europe to 300+ shops
Breda, dec 2021 – WATT, a new Dutch urban e-bike brand, has raised 1.5 million euros in growth money from Bloomit Ventures. In just 4 years, WATT has established itself among leading city bike brands. The affordable city bikes have a distinctive minimalist design and are currently available in 10 European countries at 170 stores. Bloomit will support WATT with funding and hands-on support to grow their business smarter and faster in Europe.
Fixie-Style
WATT Mobility was founded in 2017 by Frans Nomden and Marc Jacobs to develop minimalist fixie-style e-bikes at an attractive price for a broad urban audience. With a clear focus on lifestyle, design and affordability, WATT e-bikes are appealing to a growing number of urban habitants in Europe. The different single speed models stand out in stylish simplicity, stripped of all frills, making them easy to use, hassle-free and low-maintenance.
Lightweight Award Winners
While most e-bikes are quite heavy, WATT e-bikes are remarkably light. This is thanks to the aluminum frames, lightweight accessories, small integrated battery and slim tires. This allows you to cycle easily and quickly through town with a range of 40 – 70 km. Another advantage is that the lightweight e-bikes are easy to handle in traffic and easy to lift. The focus on affordable minimalist e-bikes with a vintage look has resulted in several awards. 
Fast Growing Segment
Non-electric looking 'lifestyle' city bikes are now a fast growing segment in Europe. Due to the sleek design, the rear wheel motor and the integrated battery in the frame, the WATT bicycles are hardly recognizable as electric bicycles. The leading brands in this particular segment currently only sell online (D2C). For resellers in Europe, this offers an excellent opportunity to grow quickly with WATT.
Scalable Business Model
From the very start WATT opted for an omnichannel strategy (instead of D2C). By combining online sales with a reseller network and home sales, WATT can grow rapidly in Europe and provide its customers with solid after sales support through an increasing number of local resellers. In this way, WATT avoids the well-known pitfall of rapid growth at the expense of service and support.
Ambition
WATT Mobility is currently active in 10 countries with 170 resellers. The aim is to expand this number to 300+ resellers by 2023. In the coming years, the supply chain will be optimised and product quality and bicycle range will be further improved. WATT's ambition is to become the leading urban e-bike brand in Europe.
WATT & Bloomit Ventures
Bloomit will collaborate with WATT Mobility in the coming period to jointly optimize business and marketing strategy, product development, operations, finance and funding. Together we are able to accelerate the transition to sustainable urban mobility, necessary for creating cleaner and more accessible cities in the near future.